Explore Ireland and Northern Ireland! The Emerald Island is an amazing island! Approximately the size of Indiana, you can drive from the most Northerly point to the most Southerly point in less than 8 hours! It also has one of the world's longest defined coastal routes, the Wild Atlantic Way! With all of this being said, you can see a lot of Ireland in a shorter amount of time! Click below for our 10-day itinerary that circumnavigates the island!
Just looking at the vast green landscape is worth the trip to Ireland. But lucky for us, Ireland has so much more to offer than just beauty! One of my favorite travel memories is listening to the traditional Irish band in the pub!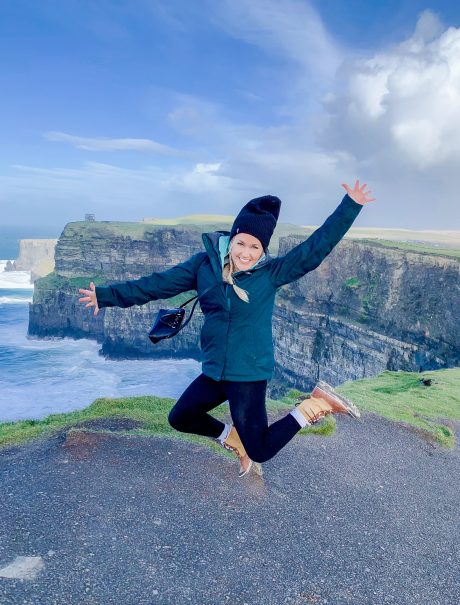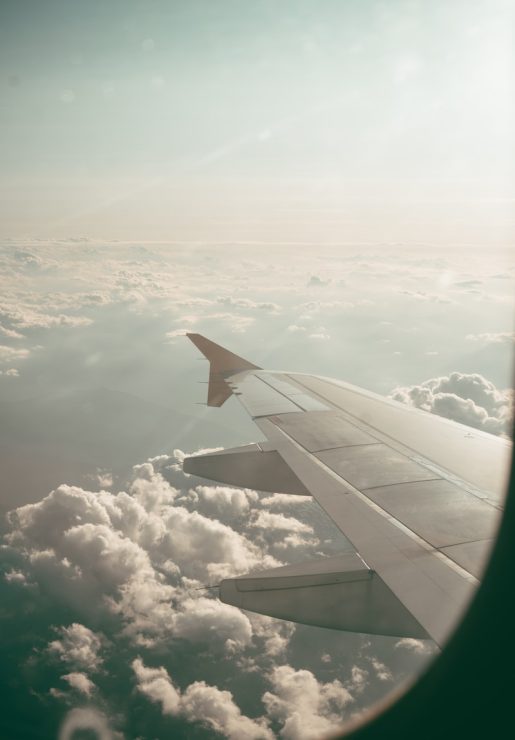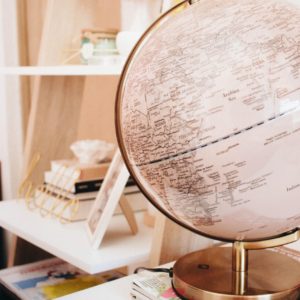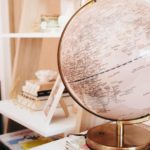 The Cliffs of Moher are going to be on every "recommended things to do in Ireland" list. They live up to the hype! Pictures don't do them justice; I haven't come across anything like them anywhere else I've been. Below is everything you will need to know about visiting the Cliffs of Moher! 
The Giant's Causeway is located in Northern Ireland. Although the stones are made of volcanic rock, the pentagonal and hexagonal stones are placed so perfectly it looks manmade. It is such a unique experience due to the geography and vast landscape. It was declared a World Heritage Site by UNESCO for good reason! To purchase tickets to the Giants Causeway click below.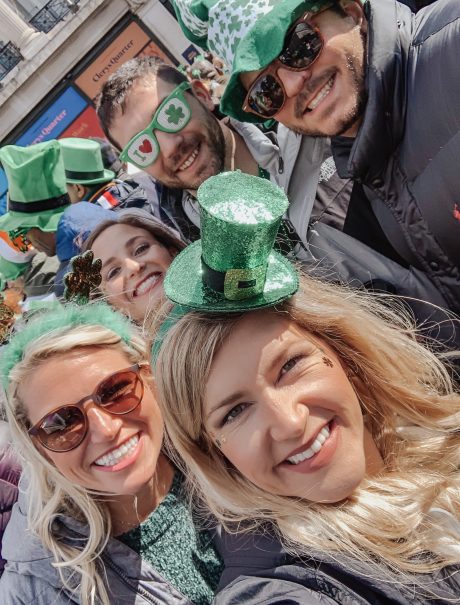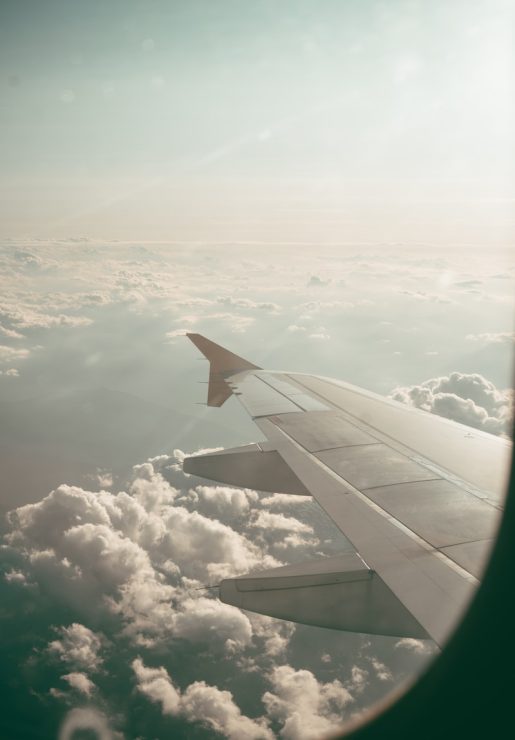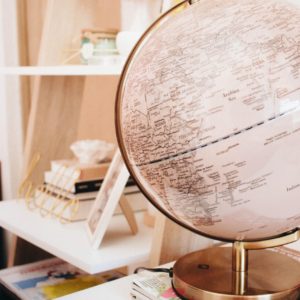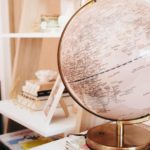 Saint Patrick's Day in Dublin
Saint Patrick's Day has become such a fun holiday in the US, so we decided going to Ireland to celebrate it would have to be on our bucket list! Learn from our mistake and get information on what to expect on Saint Patrick's Day in Dublin!